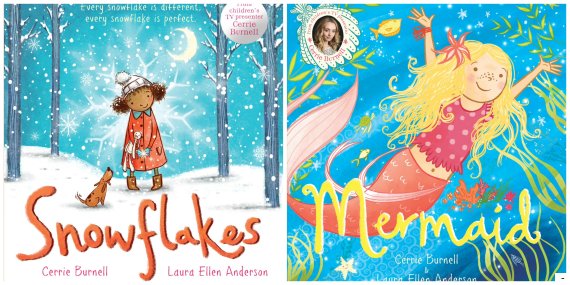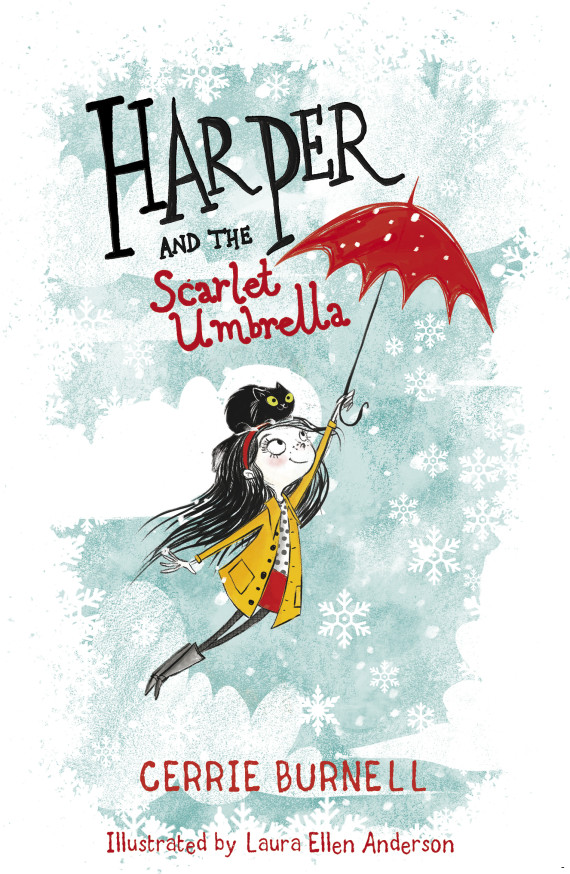 Cerrie Burnell might be best known for being a presenter on CBeebies, but having recently launched her third book she's becoming a well-established author who champions diversity.

The 36-year-old, who originally studied acting before becoming a CBeebies presenter and kids' author, is dyslexic and was born without her right arm.

She was named in the Observer's top ten children's presenters and featured in the Guardian's 2011 list of 100 most inspirational women where she received praise for tackling disability head on.
via CBeebies' Cerrie Burnell On Becoming A Children's Author And The Importance Of Celebrating Difference.