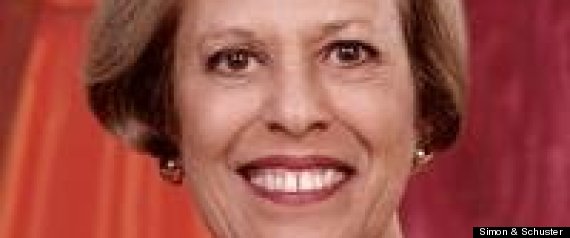 E.L. Konigsburg, an author who twice won one of the top honors for children's literature, has died. She was 83.

Her son Paul Konigsburg says the longtime Florida resident died Friday at a hospital in Falls Church, Va., where she'd been living for the past few years with another son. She had suffered a stroke a week before she died.

She won the John Newbery Medal in 1997 for her book "The View from Saturday" and in 1968 for "From the Mixed-Up Files of Mrs. Basil E. Frankweiler."
via E.L. Konigsburg Dead: Award-Winning Children's Book Author Dies.